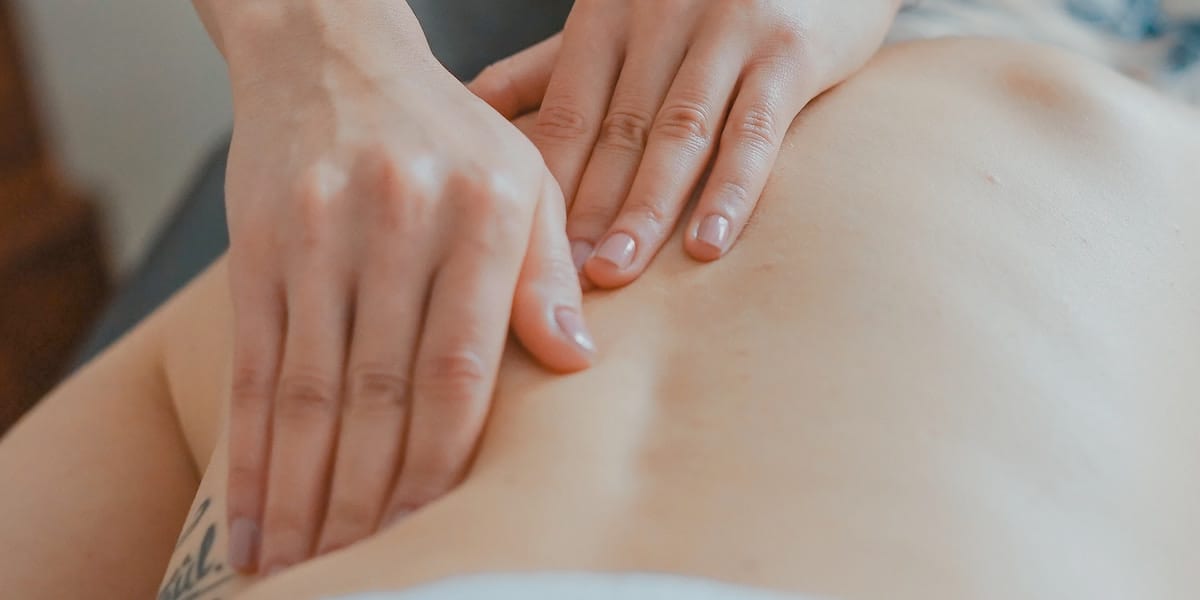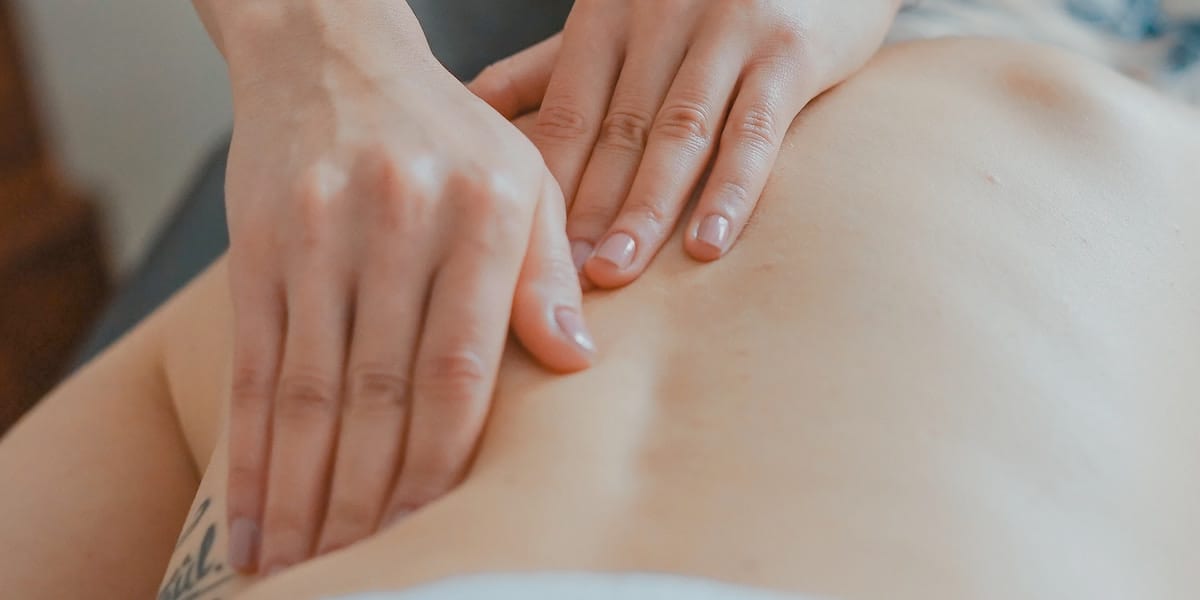 1
Salinas Valley Physical Therapy
1
Salinas Valley Physical Therapy
Axis Physical Therapy has been serving the Salinas Valley for more than 15 years providing outpatient physical therapy services.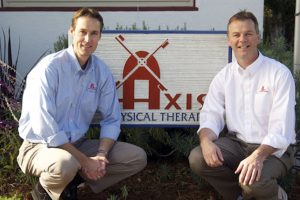 Physical therapists Mario Teering and Marcel Lak started the Salinas office at the end of 1997 and opened the Pacific Grove clinic in 2003. They offer over 45 years of combined experience in rehabilitation.
At Axis, we not only work on specific issues but also towards the larger goal of maintaining a healthy lifestyle for every person we evaluate and treat. We pride ourselves on providing hands-on care in a smaller clinic setting and work closely with a large variety of referring providers.
What would you like to do?
At Axis Physical Therapy you can expect a welcoming and professional environment. It would be our pleasure to work with you!